Awards & Reviews for our Hotel Kaiserhof
A heartfelt thanks for your appreciation and recognition
Toques (chef's hats), forks and stars for our excellent cuisine and restaurant. Lilies for the wellness area and awards for our professional staff. We are proud to rank among the best 5-star superior wellness hotels in Austria. We were selected by the renowned restaurant and hotel guide for the German-speaking region 'Der Große Restaurant & Hotel Guide' to be 'Austria's Hotel of the Year 2022' .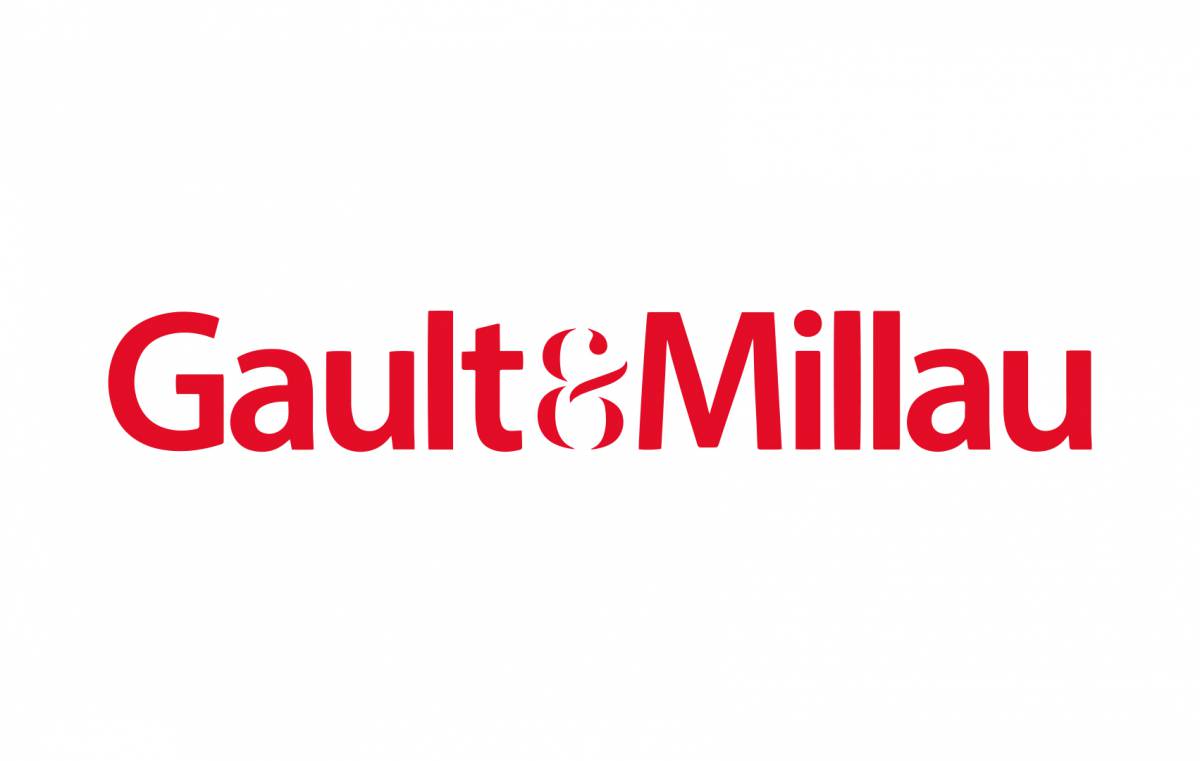 Gault Millau
2023
2 toques (chef's hats) (14.5 points) - "Günter and Bianca Lampert have created a first-class feel-good retreat, here, in Ellmau."

To gaultmillau.at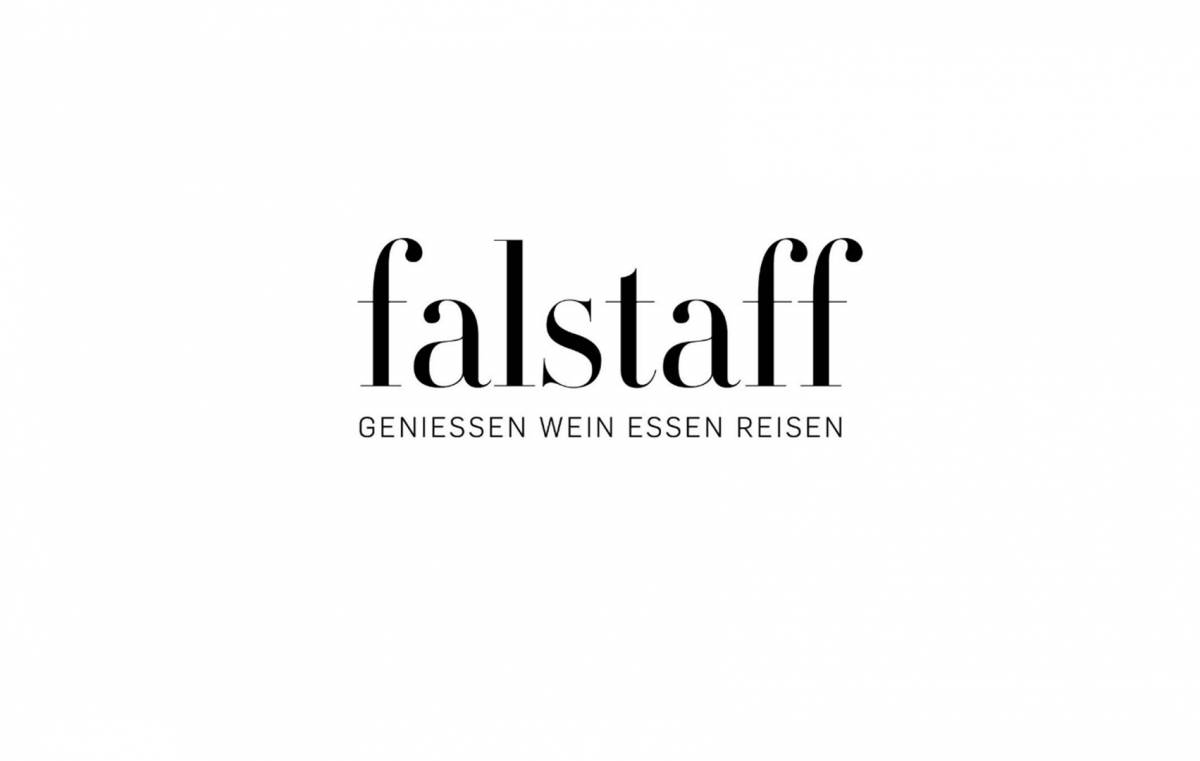 Falstaff
2023
3 Falstaff forks (93 points) - "High window fronts and a stunning view of the Wilder Kaiser. This is accompanied by an unparalleled six-course menu complete with an exciting yet harmonious wine accompaniment. Or simply put: Günter Lampert in top form."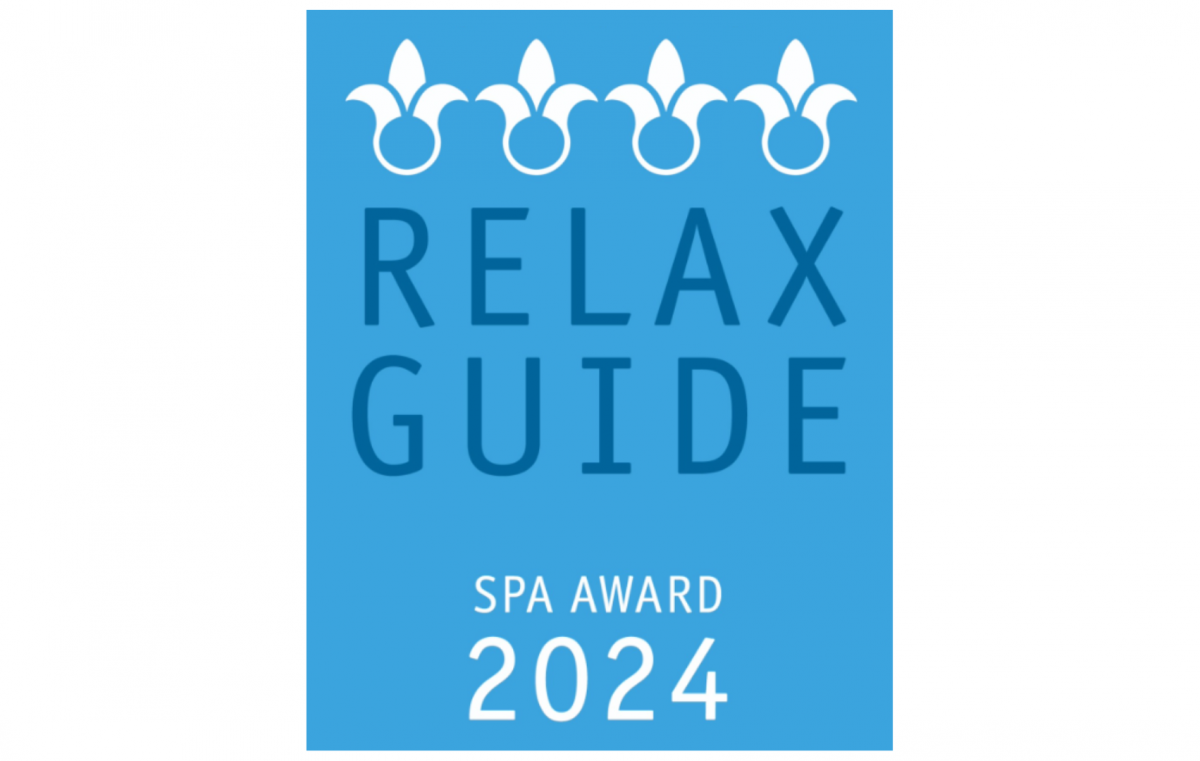 Relax Guide
2024
4 Lilies (19 points) - "Family-friendly with a breathtaking view of the mountain world: a family-operated, pleasantly manageable establishment in an excellent location – serene, amidst invigorating nature at 883 meters above sea level and in close proximity to the town's new landmark, the ZDF Bergdoktor practice, to be precise..."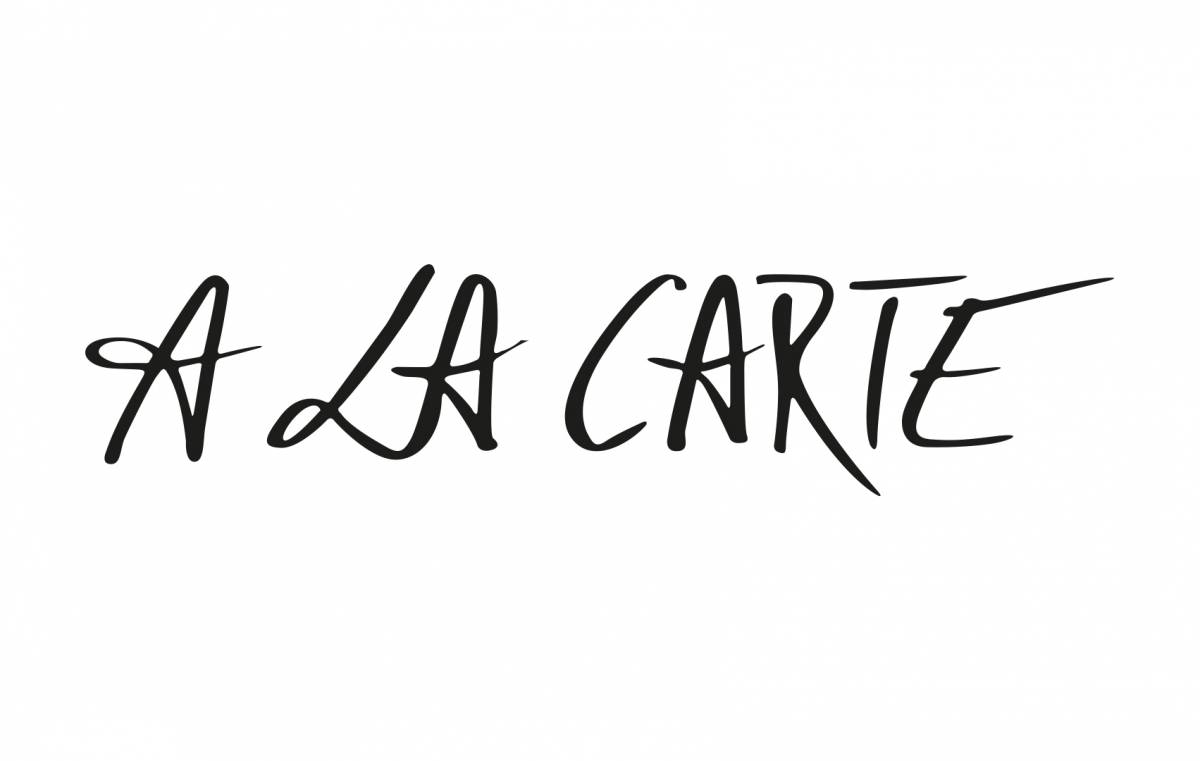 À la carte
2023
1 star, 1 wine bottle - All year round, you are rewarded with a magnificent view of the Wilder Kaiser - not only from the spacious terrace, but also from the "Kulinarium", the area for à la carte guests.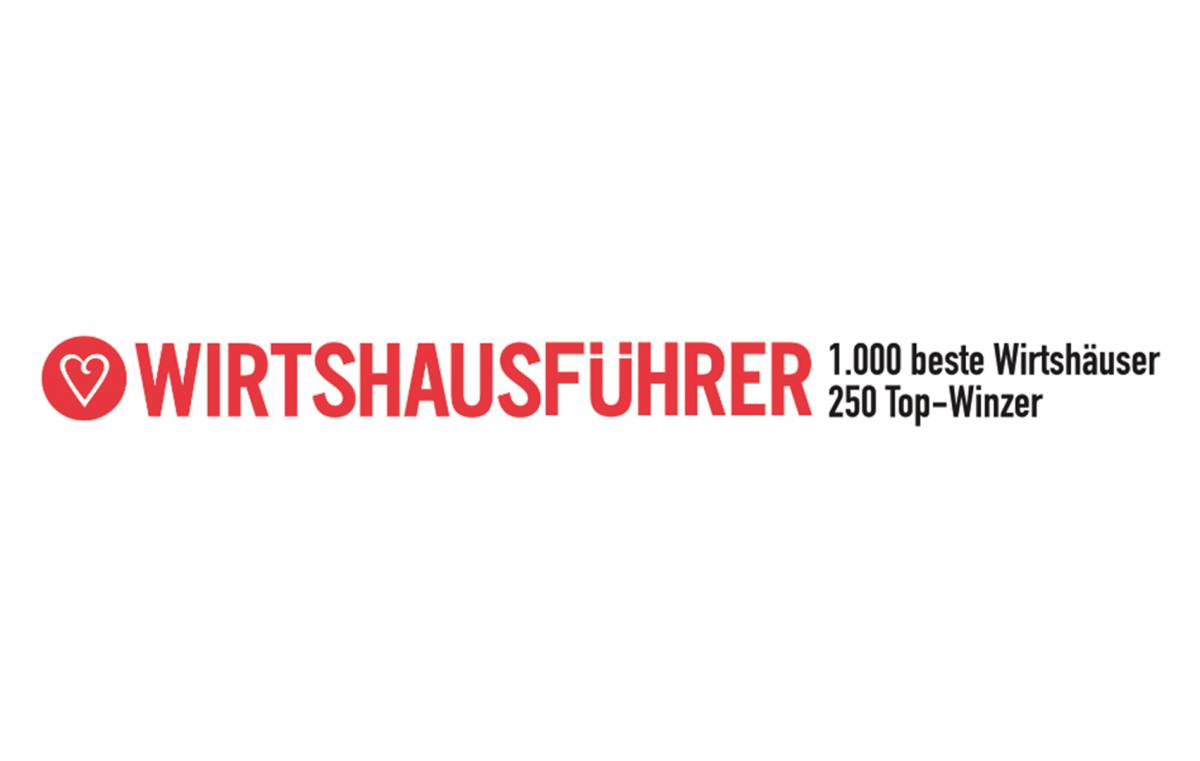 Wirtshausführer
2024
"Absolute top-notch quality with a dreamy setting is guaranteed at the picturesque "Kaiserhof" in Ellmau. The Lampert family offers their guests only the very best at their charming family-run establishment..."
Some of our awards
Austria's Hotel of the Year 2022: 'Der Große Restaurant & Hotel Guide' (restaurant and hotel guide for the German-speaking region published by Bertelsmann ) awarded us the prize of 'Austria's Hotel of the Year 2022'.
Relax Guide 2024: We are pleased about the following top ranking: Top 1 Gourmet / Top 1 Hotels with a view
Relax Guide Lily for amiability 2021
Wirtshausführer 2024: In the Wirtshausführer 2024, we were not only recognized as an outstanding restaurant but also honored for our exemplary sustainable business practices.
CONNOISSEUR CIRCLE 2021: Ranked us among the best hosts in Austria and featured us in the HIDEAWAYS WITH FLAIR category.
Culinary Heritage Austria: The Gault&Millau
Travellers' Choice Award 2022 from TripAdvisor
Chef of the Year 2011: Chef and proprietor Günter Lampert was awarded this highest distinction by 'Der Große Restaurant & Hotel Guide' (restaurant and hotel guide for the German-speaking region published by Bertelsmann ).
100 Best Chefs 2022 and 2023 for Günter Lampert and David Wagger
Schlemmer-Atlas (Gourmet restaurant guide for the German-speaking region)