Single & Double rooms
Onyx Double Room
38
m²
1-2
pers.
from
€
225,-
p.P.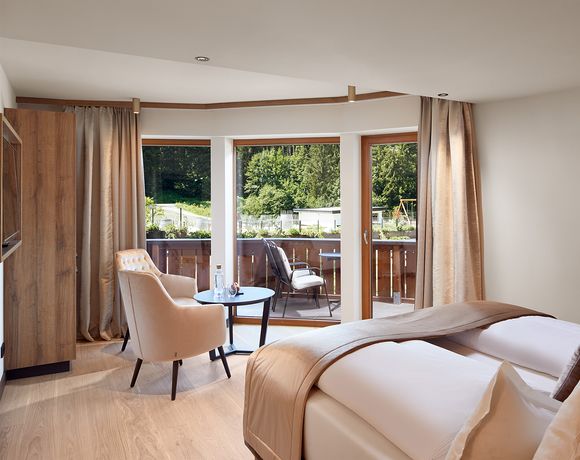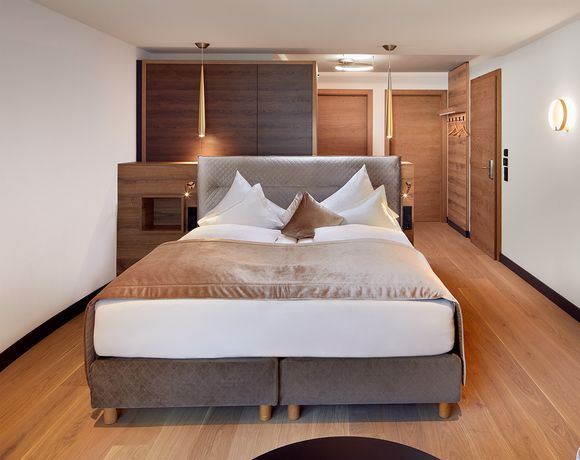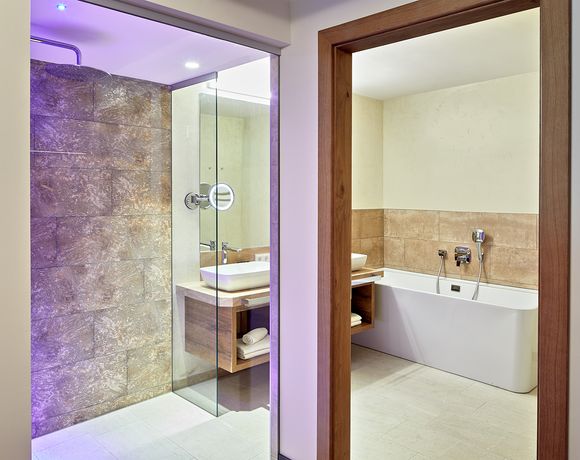 The details
Approx. 38 m², elegant double room in natural colours and fine oak wood furnishings, parquet flooring, bathroom with bathtub and shower, south side balcony with view of the Hartkaiser and the Kaisergarten
ground plan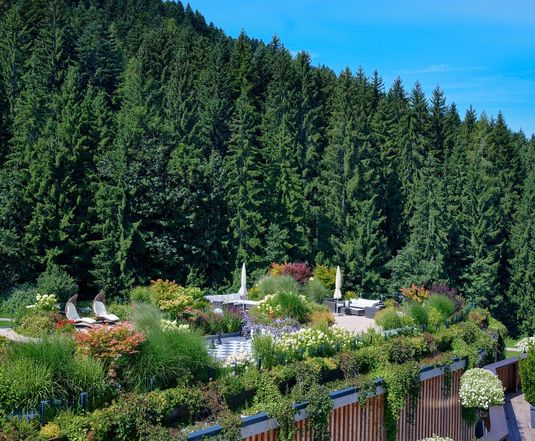 View to the Hartkaiser and the Kaisergarden
Ready for some mountain air?