Family rooms
Bernstein 2-room
55
m²
1-4
pers.
from
€
298,-
p.P.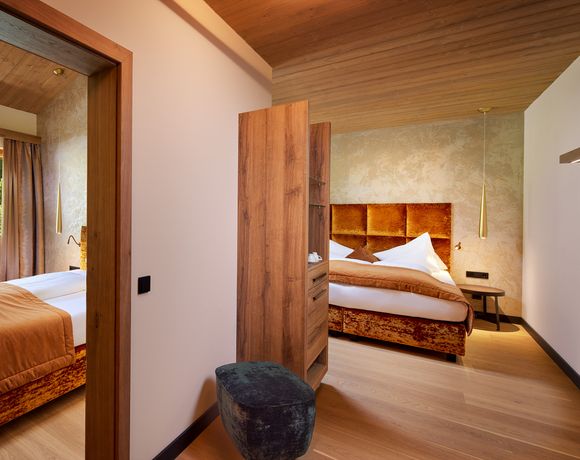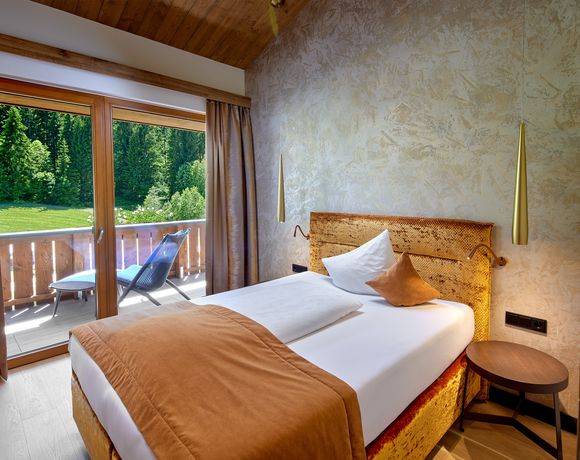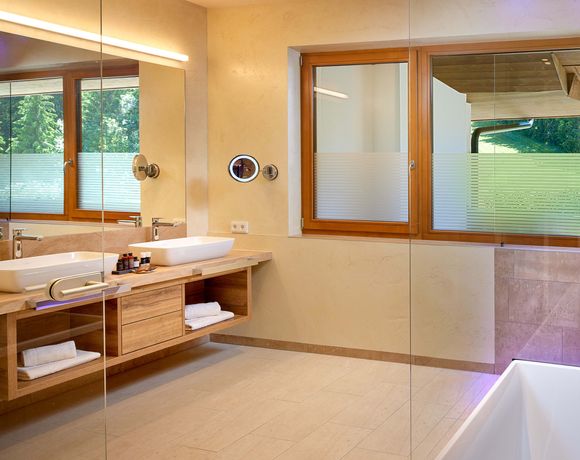 The details
approx. 55 m², beautiful suite with 2 bedrooms, parquet flooring, air-conditioning, bathroom with bathtub and walk-in rain shower, 2 toilettes, balcony facing south with view of the Hartkaiser and the Kaisergarten
ground plan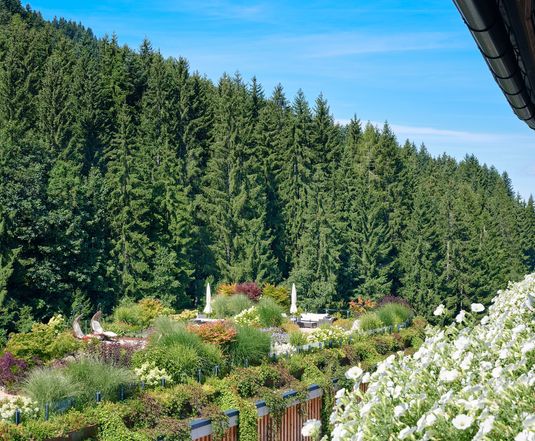 View to the Hartkaiser and our Kaiser garden
Ready for some mountain air?